According to reports, on August 3, Roca Group announced the sale of its ceramic tile business to Mexican company Grupo Lamosa for US$260 million (approximately 219 million euros). The transaction is subject to the approval of Grupo Lamosa's shareholders meeting scheduled to be held in August, so the transaction still has several weeks to materialize.
It is reported that the Roca Group's transaction involves the transfer of two factories in Campo Largo and São Mateus do Sul in Brazil and the Spanish subsidiary Cerámicas Belcaire in Castellón. In 2020, these three factories will add 23.4 million square meters of ceramic tile output, and the products will be exported to all parts of the world, especially the United States, Brazil and Spain.
There are 1,628 employees in the three ceramic tile factories of the Roca Group. They will become employees of Grupo Lamosa in the next few months. According to sources from Roca, 79% of the employees in Roca's ceramic tile business work in factories in Brazil, while the rest are distributed in Spain (230 people) and the United States (116 people work for trading subsidiaries).
Roca Group emphasized that the sale of the ceramic tile business is part of its strategy to strengthen its position in the bathroom space field and is in line with the company's operational strategy this year. In January 2021, Roca Group acquired a 75% stake in the Brazilian sanitary ware company Royo Group; in June 2021, Royo Group acquired the fifth largest water tank manufacturer in Europe, SANIT, Germany.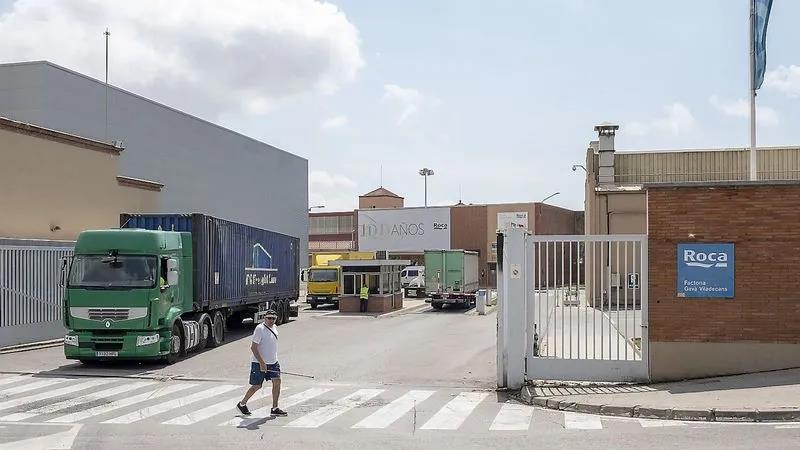 Regarding the recent sale, Roca CEO Albert Magrans congratulated the process on August 3, while Federico Toussaint, CEO of Mexico Group, emphasized that the acquisition will strengthen its influence in the US market and expand Development in the European market.
According to the report, the two companies are both 100-year-old family-owned companies with a turnover of approximately US$1 billion. Roca Group's revenue at the end of 2020 was 1.684 billion euros, a decrease of 9.5% from 2019, and its net profit was 60 million, a decrease of 12% from the previous year. The company explained that the decline was due to the global economic slowdown caused by the epidemic. Grupo Lamosa has a turnover of 1.063 billion U.S. dollars (900 million euros). The statement stated that the acquisition of Roca will increase its turnover by approximately 20%.