Toilet is closely to our life. Do you know how toilet is made and how about wc's struction. This article will lead you to understand you the production process of water closet.
Henan Fohome sanitary ware co., ltd is a professional manufacturer of design, manufacture and sales toilet includes one piece toilet, two piece toilet, wall hung toilet. The toilet we design includes rimless toilet, washdown toilet, eco wc, luxury toilet.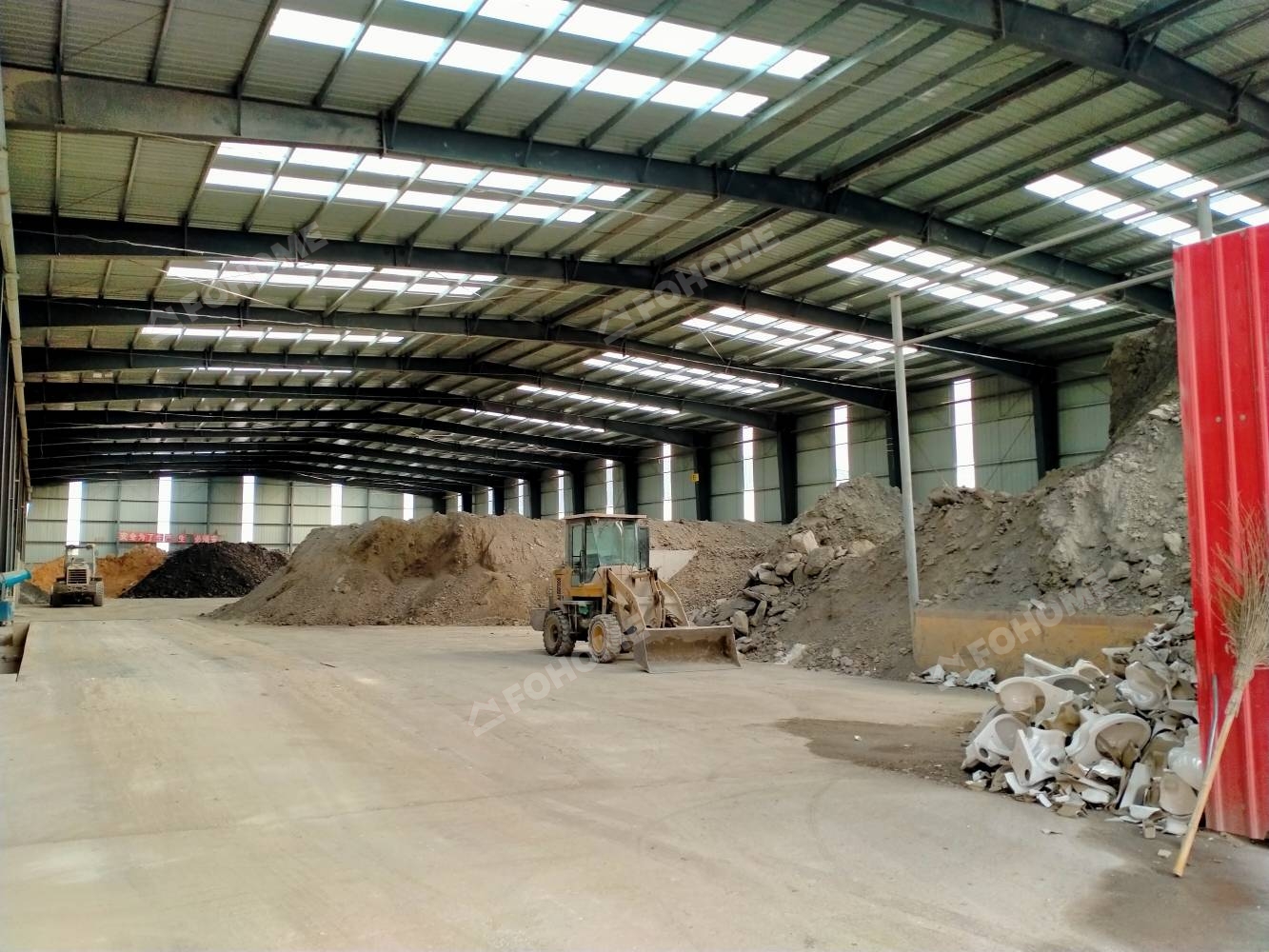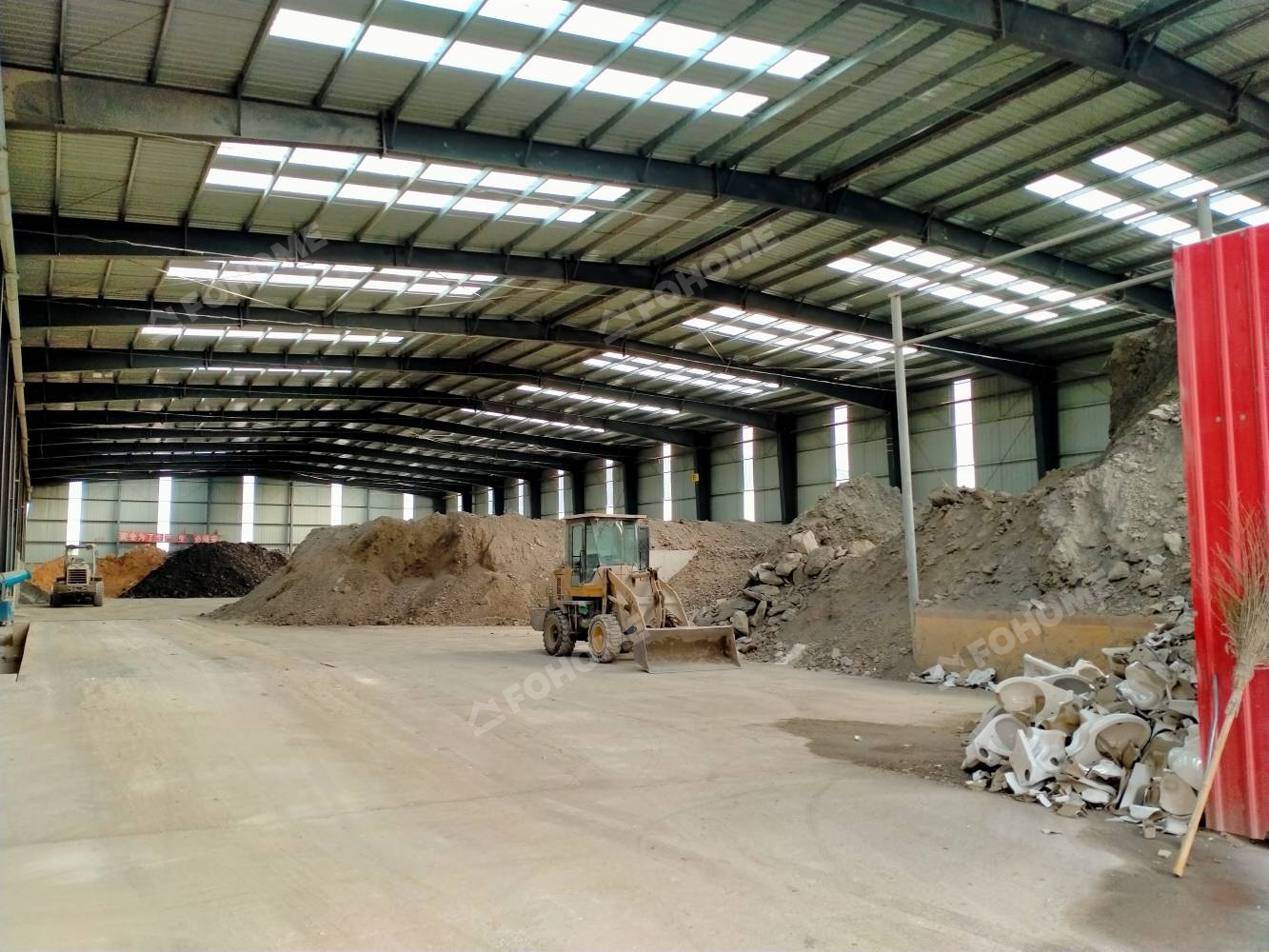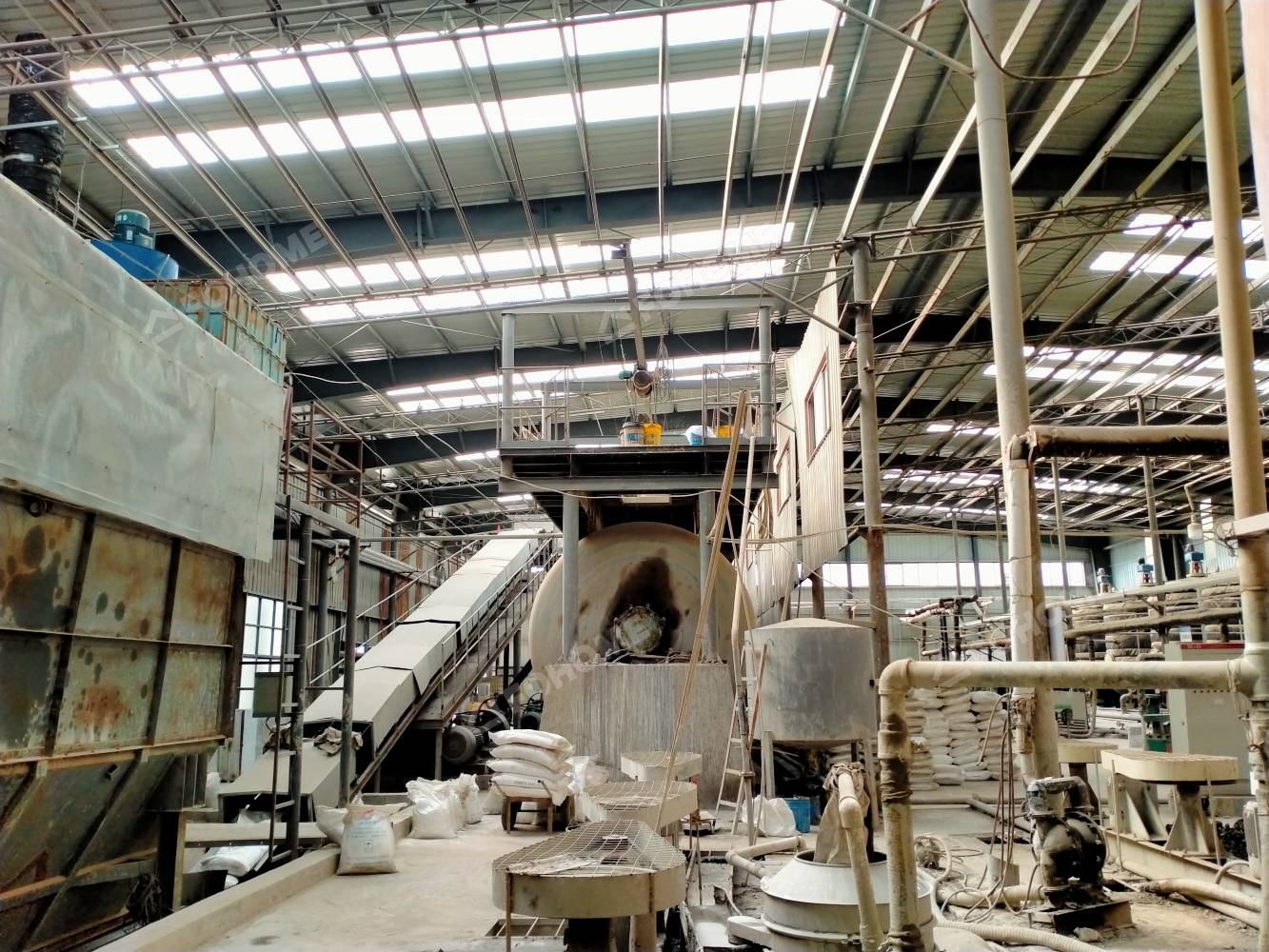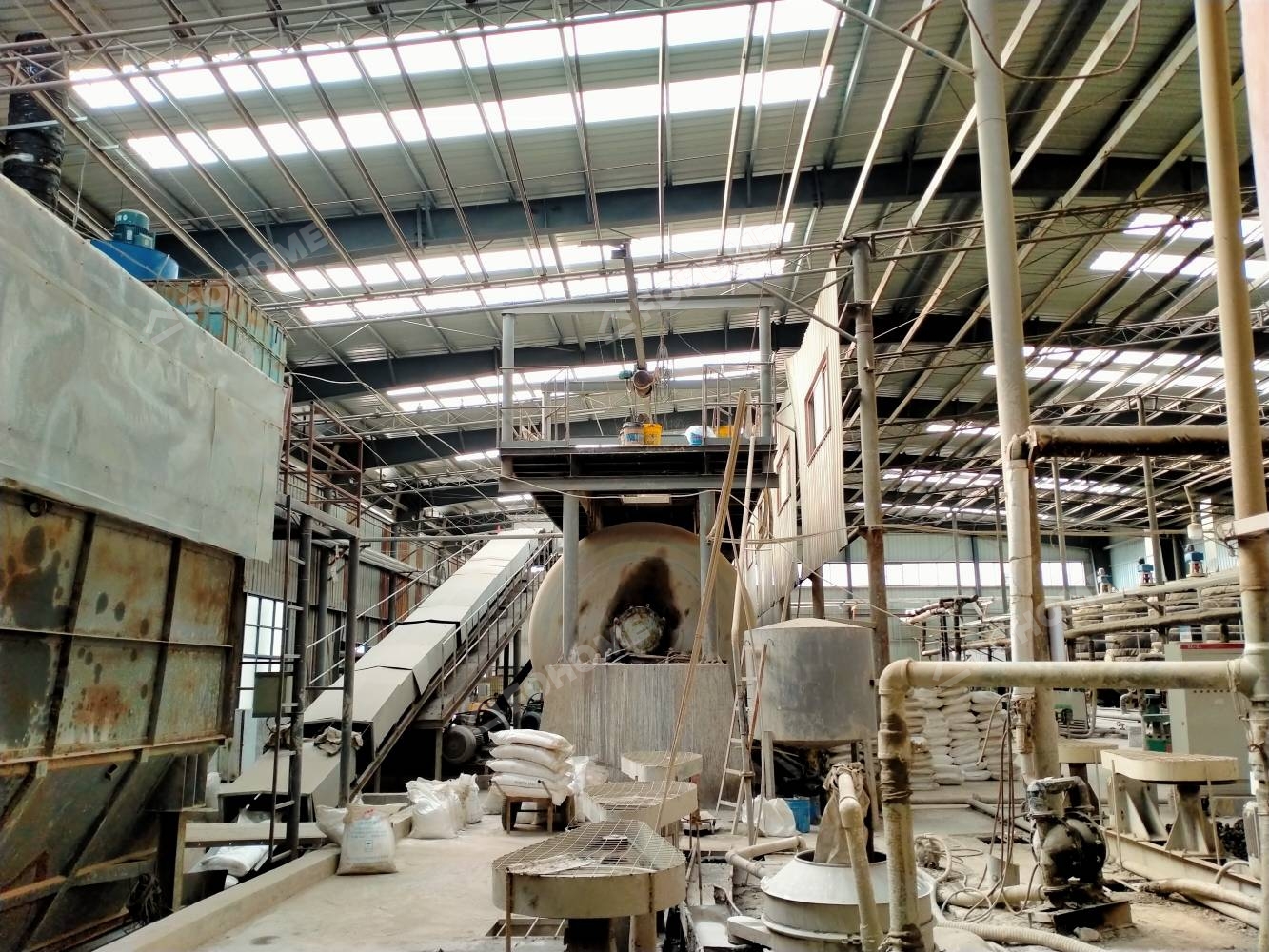 1. Raw materil of toilet
The toilet raw material is selecty with local quality clay, strong cohesive forece, easy to shape, great agglomeration capacicty.
According to the formula, mix all kinds of raw material mixing.
2.Slip casting, semi-product repair
On the battery casting machines, the high pressure slip supply ensure stable high quality and quick producing. Manual casting benches slip is also used to increase the products design.
And Sponging: body repair, smooth.
3. Drying and inspect
Drying is to reduce water content of the body and improve the quality of the firing.
Inspection of semi-products: Check cracks, impurities, bumps and appearance
4. Robot glazing
The toilet pipe glazed, easy
to clean and flushing fast, no dirty blockage.
Three times surface glazing and distributive holes glazing.
Robot glazing ensures uniform glazing and improves production efficiency
5. Firing
Single firing at 1280 degree of all production will be carried out in the latest state of the computer controled kiln, to ensure all sanitaryware toilet are fine glazed, easy to clean and with long time service.
That's all production process of toilet, and following is to do quality inspection such as fuction test, flushing test, size and apperance inspection and etc. we will introduce the quality control of water closet in next article.