Vietnam's sanitary ware market has declined, with sales only 30% of the same period last year.
According to Vietnamese media reports, from 2020 to now, the Vietnamese building materials industry is still affected by the epidemic. Vietnam's construction industry will grow by 6.76% in 2020, the lowest growth rate during 2016-2020. The stagnation of construction activities has led to a sharp decline in the consumption of sanitary ceramics. It is expected that the construction industry and the real estate market have not really recovered strongly before this year, and the sanitary ware industry will continue to face difficulties this year.
A survey of a sanitary ware store in Hanoi, Vietnam shows that the number of customers is far less than this time in 2019. The general agent of a certain sanitary ware brand on Huang Guo Yue Street in Hanoi said that from the beginning of the year to now, few customers have entered the store. At the same time, due to the impact of the epidemic, import prices of some imported products have risen. Compared with the same period last year, sales were only about 30%.
Nguyen Quoc Dung, deputy general manager of Vietnam Videc Real Estate Company, said that from early 2020 to early 2021, all real estate activities were delayed due to the epidemic. With the delay of projects currently under construction, future plans have to be postponed. As a result, the import of building materials such as sanitary ware and steel bars has also been interrupted.
According to the architect firm Chen Huihuang (transliteration), due to recent economic difficulties, not only the output of sanitary wares has declined, but consumers' choice of branded products has also tended to decrease. Imported high-end brands are relatively more affected, while local Vietnamese brands and imported low-end and medium-end products are welcomed.
Henan Fohome Sanitary ware Co.,Ltd is a fast growing company in researching, designing, manufacturing and sales of sanitaryware products for more than 18 years. Our main products are ceramic toilet, wash basins, bidet, urinal, bathroom cabinet,faucets etc. see our popular WC models to Viet Nam market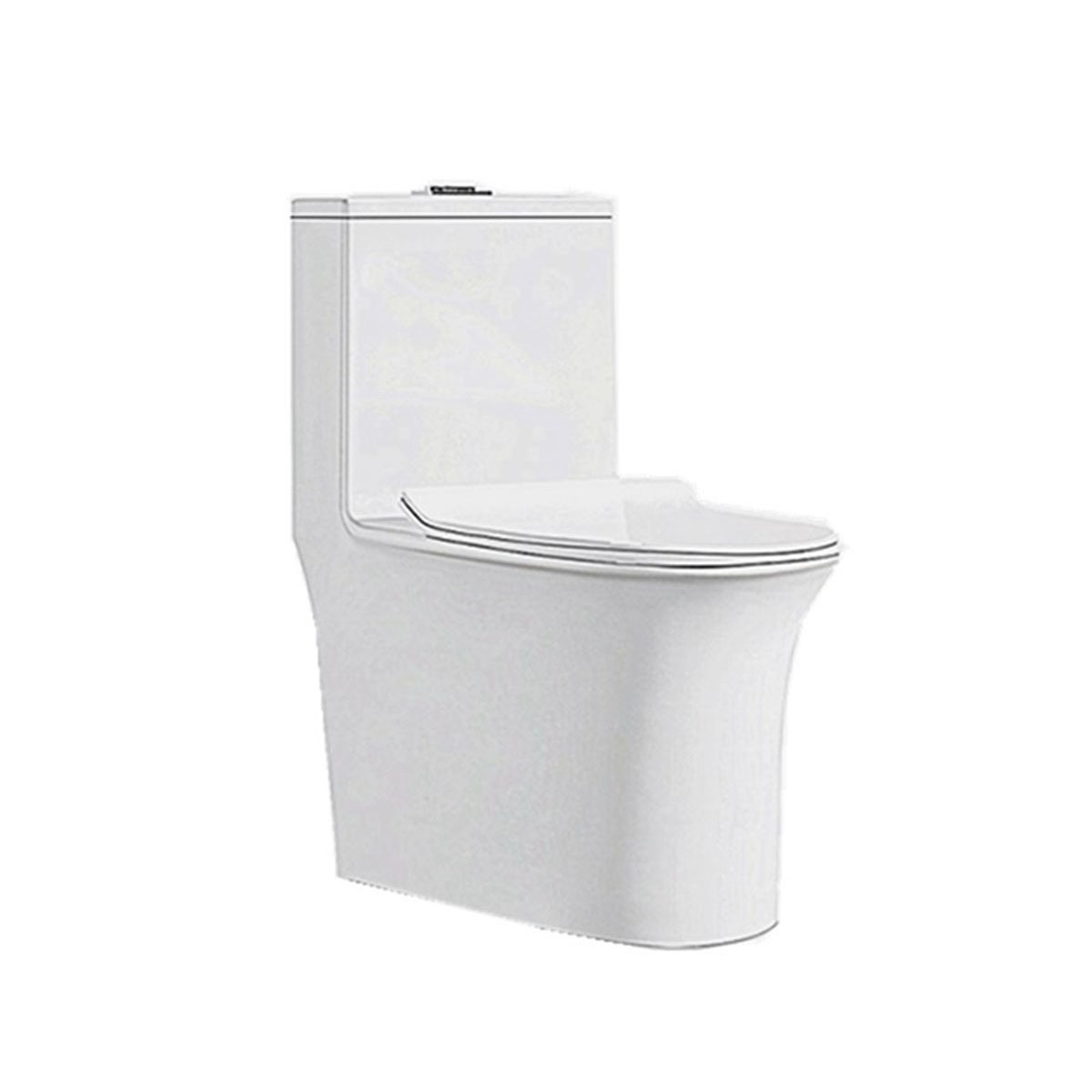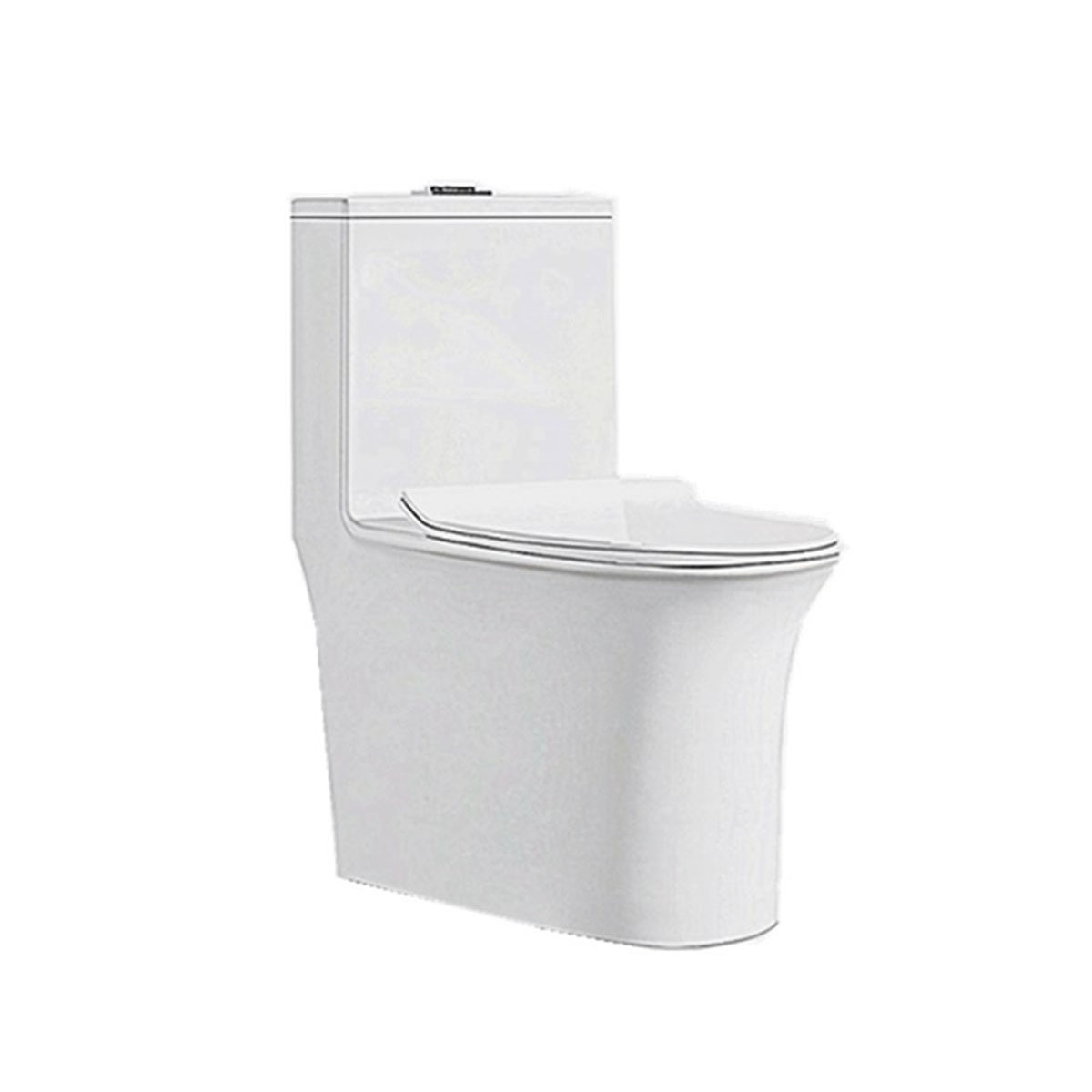 Model:FH1470
Rimless Siphonic one-piece toilet
Size:700(L)*370(W)*760(H)mm
S-trap: 300mm
Tornado flushing system
Innovative and Effective Flushing System
Save Water
No splashing
Soft Close seat cover
Rimless
Optimum Hygiene
Easier to Clean
Open and Easily Accessible Rim Area