The sanitary ware industry is a good business to be in. Its continued growth is due to increasing construction activities, the booming hospitality industry, rising disposable incomes, and increasing concerns over personal hygiene.
China is the largest manufacturer of sanitary ware products in the world. It is an excellent source of bathroom fixtures and fittings primarily because of the country's capability of producing a wide variety of products, and its low cost of manufacturing.
1. Affordable Price
2. Delicate Design
3. Innovative Technologies and Superb Manufacturing
4. Broad Market
How to Choose Sanitarywares supplier in China?
1. Focus on Product Quality and Safety
If you want to focus on product quality and safety, better stick to brand names you can trust. Delta, Hansgrohe, Kohler, Moen, and American Standard come to mind. These brands are tried and tested, and most recommended by consumers. In addition, better check the factories of manufacturer, see the factory production scale, production line operation as well as check the quality certificate, ensuring the product quality.
2. Focus on Price and Practicality
Often, especially for budget-conscious consumers, price and practicality come first. Look for suppliers offering an affordable range of sanitary wares, without sacrificing product quality. Fohome sanitary ware co., Ltd, manufacturer in China is a near-perfect blend of performance, practicality and price.
3. Focus on After-sales Service
How do your suppliers take care of valued customers after buying their products? Establishing relationships with customers and taking good care of them will likely make them come back to you to buy more products. Quick response, problem solution, and necessary on-site disposal are highlights of suppliers. Find the supplier with the best after-sales service will make you energy-saving and optimize your experience.
Sanitary ware production bases in China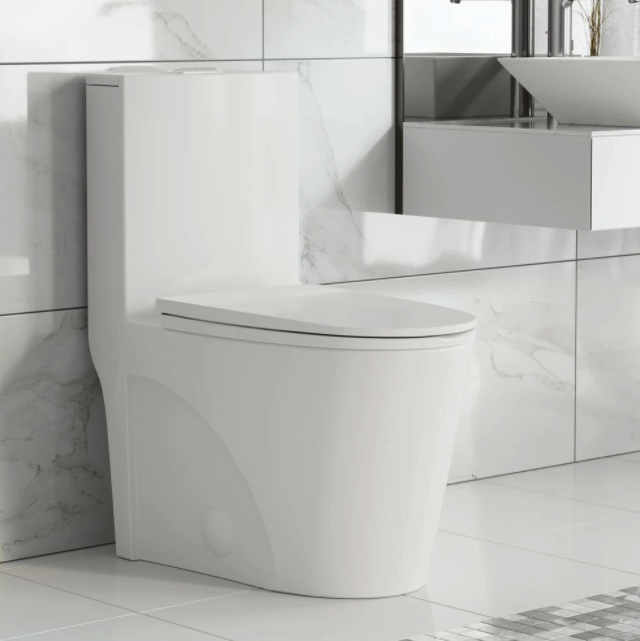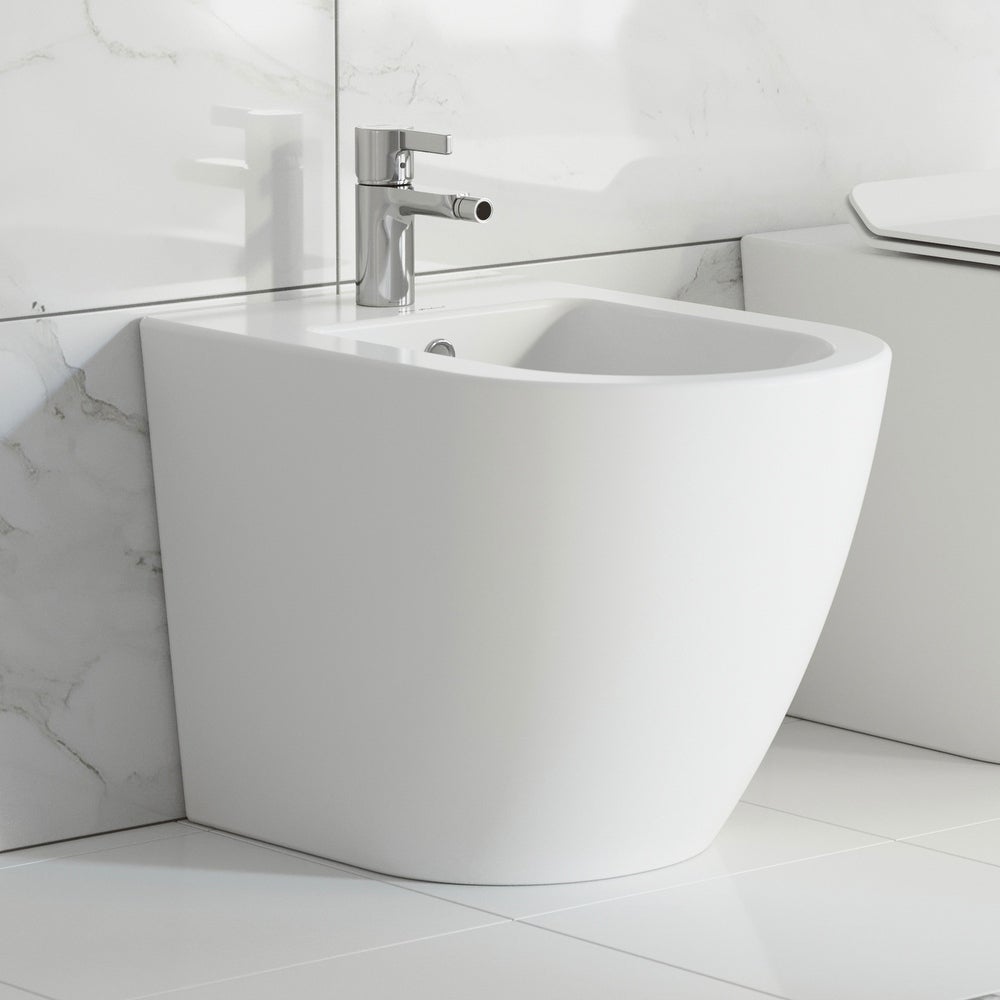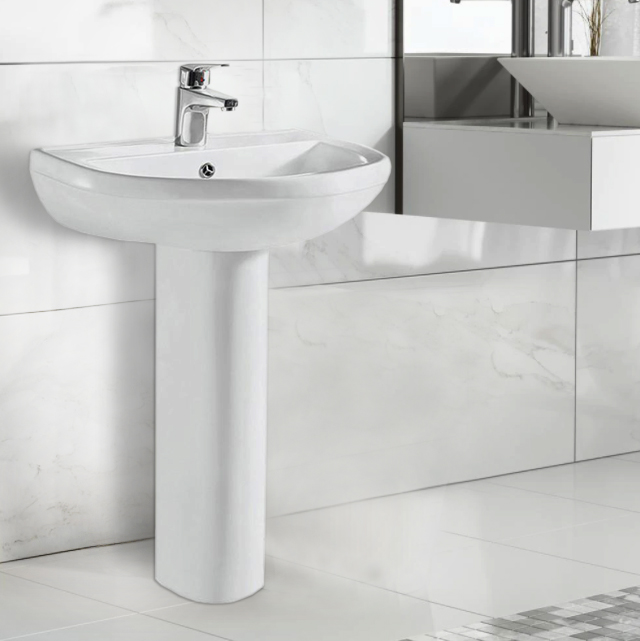 There are 3 famous sanitaryware production bases in China-Guandong, Hebei and Henan Province.
Henan Fohome sanitary ware co.,Ltd is located in sanitaryware production base Henan Changge, we have advantage on price and delivery time comparing with Guangdong and Hebei factories.
China Top 1 Automatic Production and Transportation Line, automatic storage and robot glazing greatly speed up the production progress. With annual producing capacity of 4000000 pcs; —-We can delivery on time.
Perfect quality control system, pre-shipment inspection and loading supervision —making business easy and safe.
In order to serve more companies,we can offer carton design for free.—-save package design cost.
Other service such as quality control, Shipment consolidation, other product sourcing for customers, to save customers' time and energy.
Why should you choose to work with us is not because good and service we are boasting or how cheap our product. It is because our products and service is able to achieve your result and performance, and Fohome sanitary ware is to be you partner, not supplier.