What's the difference between a traditional toilet and a rimless toilet?
Traditional toilets have a rim around the inner pan of the toilet where when you flush, the water distributes from underneath the toilet rim to dispose of waste.
Rimless toilets on the other hand, flush water around the whole pan with a superior flushing mechanism that removes the need for a rim altogether.
The five advantages of rimless toilets
#1: Hygiene is built in
Hard-to-reach areas of a traditional toilet pan are breeding grounds for germs to hide.
Without this rim and with the advanced flushing system washing those germs away, rimless toilets provide a more hygienic day-to-day experience.

#2: They're easy to clean
We know that as much as you love your new bathroom, cleaning the toilet is never an enjoyable task.
Rimless toilets are quick and easy to clean because those tricky nooks aren't there for grime and germs to build up.

#3 Superior flushing
Rimless toilets use a direct flushing system which distributes water around the pan more effectively. This means that each flush is more efficient.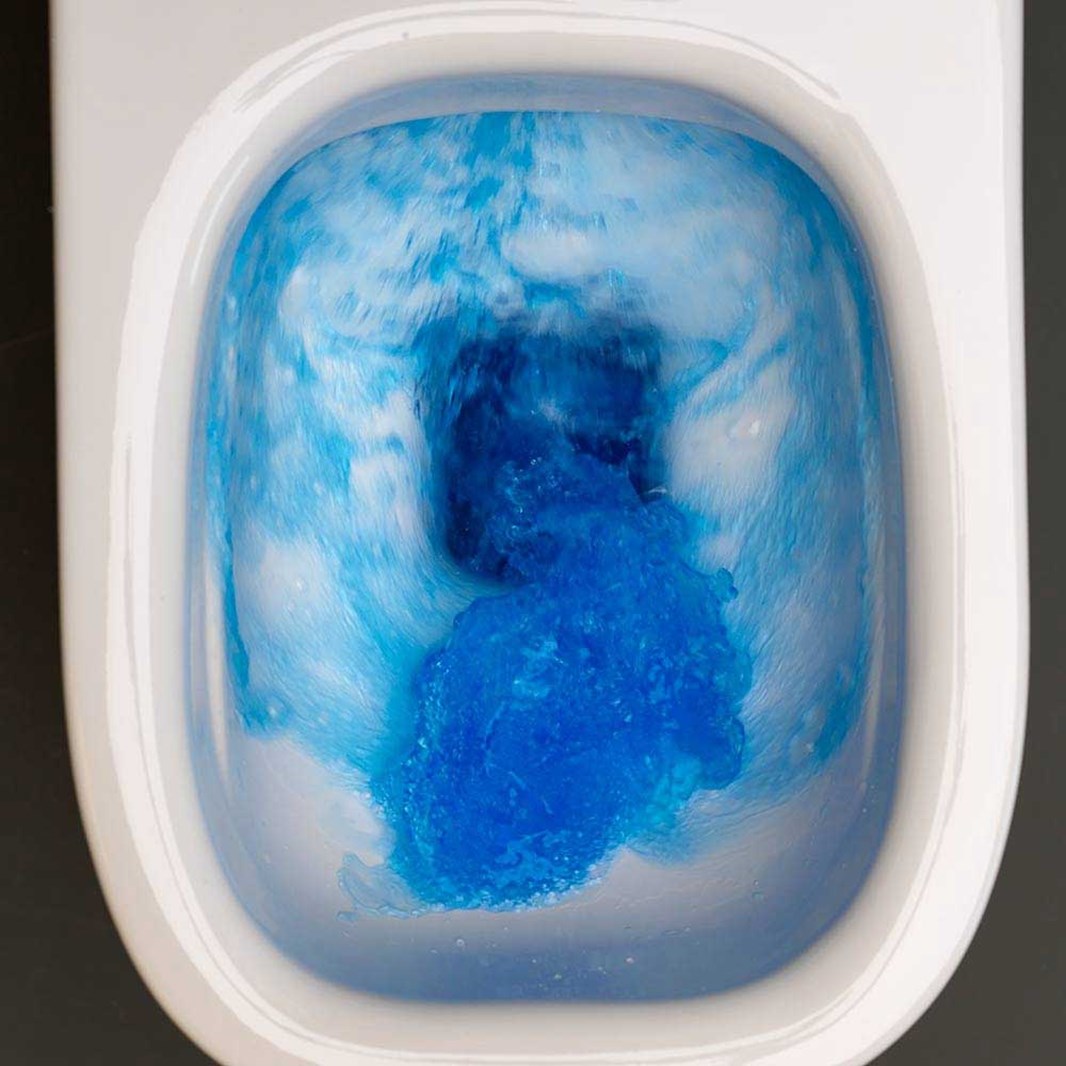 #4 A wide range of rimless toilet designs
Do you want a sleek profile to fit in with your clutter-free lifestyle? Choose a wall hung rimless toilet that works with in-wall cisterns.
Are you retrofitting your current toilet? A back-to-wall toilet suite is a compact solution and can fit into your current plumbing set up with both bottom and back water inlet options.
#5 New technology is affordable
This technology is available at every price point, meaning that you don't need to blow your budget to find a rimless toilet that fits your style and is within your price range.
Henan Fohome Sanitary Ware Co.,Ltd, we can provide you Rimless Siphonic one piece toilet with different designs. Welcom to contact us for more details. 
Email:mary@fohomeceramics.com
Tel: +86 379 61747889
GSM/Wechat/Whatsapp: +86 18638863858